Full Blended Learning Options
At Progressive Training we have been providing training to individuals and groups for almost 20 years.
This training has traditionally been instructor lead on a
Face-To-Face basis in a training centre or office location.
With the ever-changing Covid19 considerations we now
offer a blended range of ways to deliver our training to you.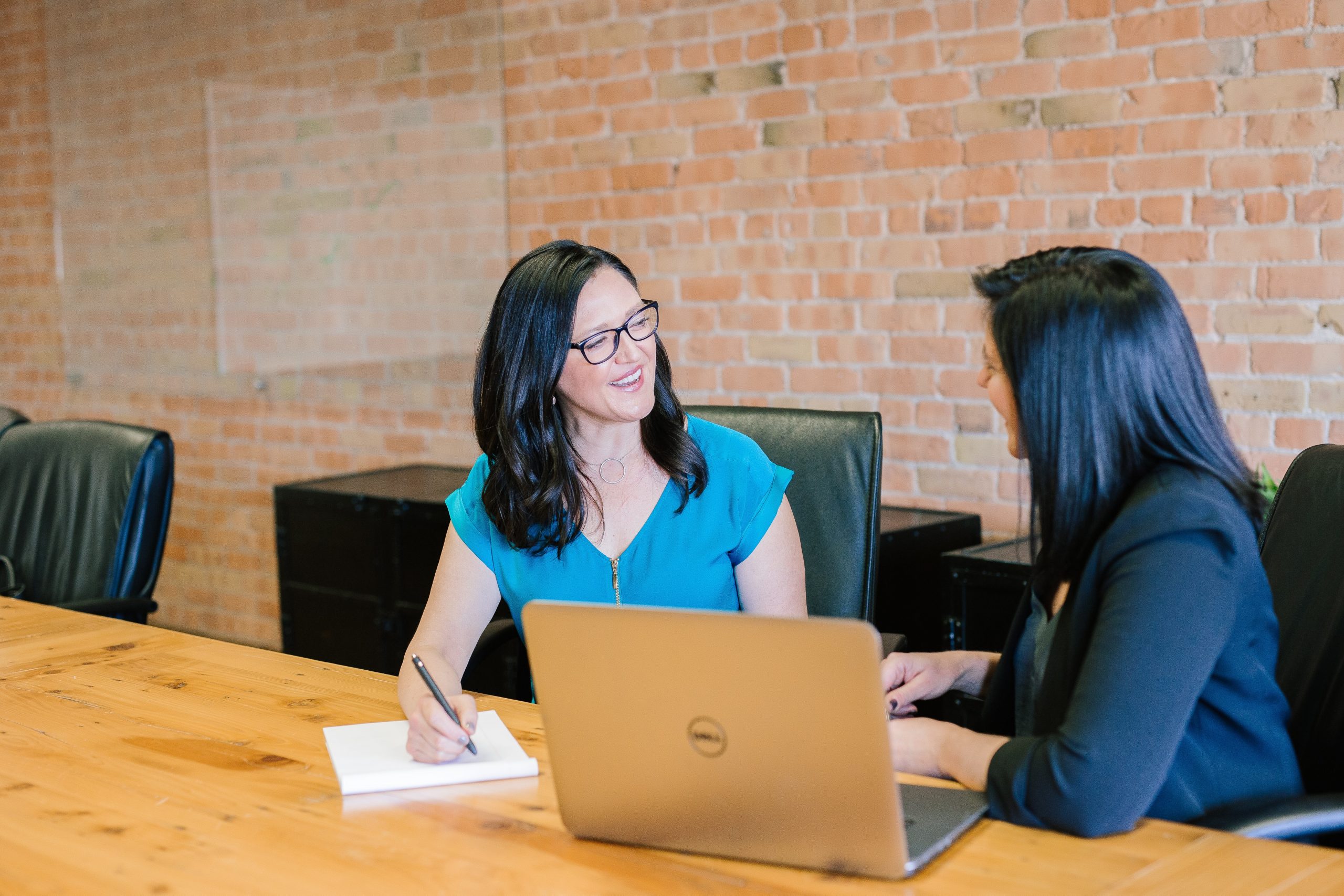 Ways to Learn
These blended range of training options include:
∎ Face to Face Classroom Training,
∎ Virtual Classroom Training
∎ eLearning on demand.
This will provide a full range of training options to suit
any individual, business or organisation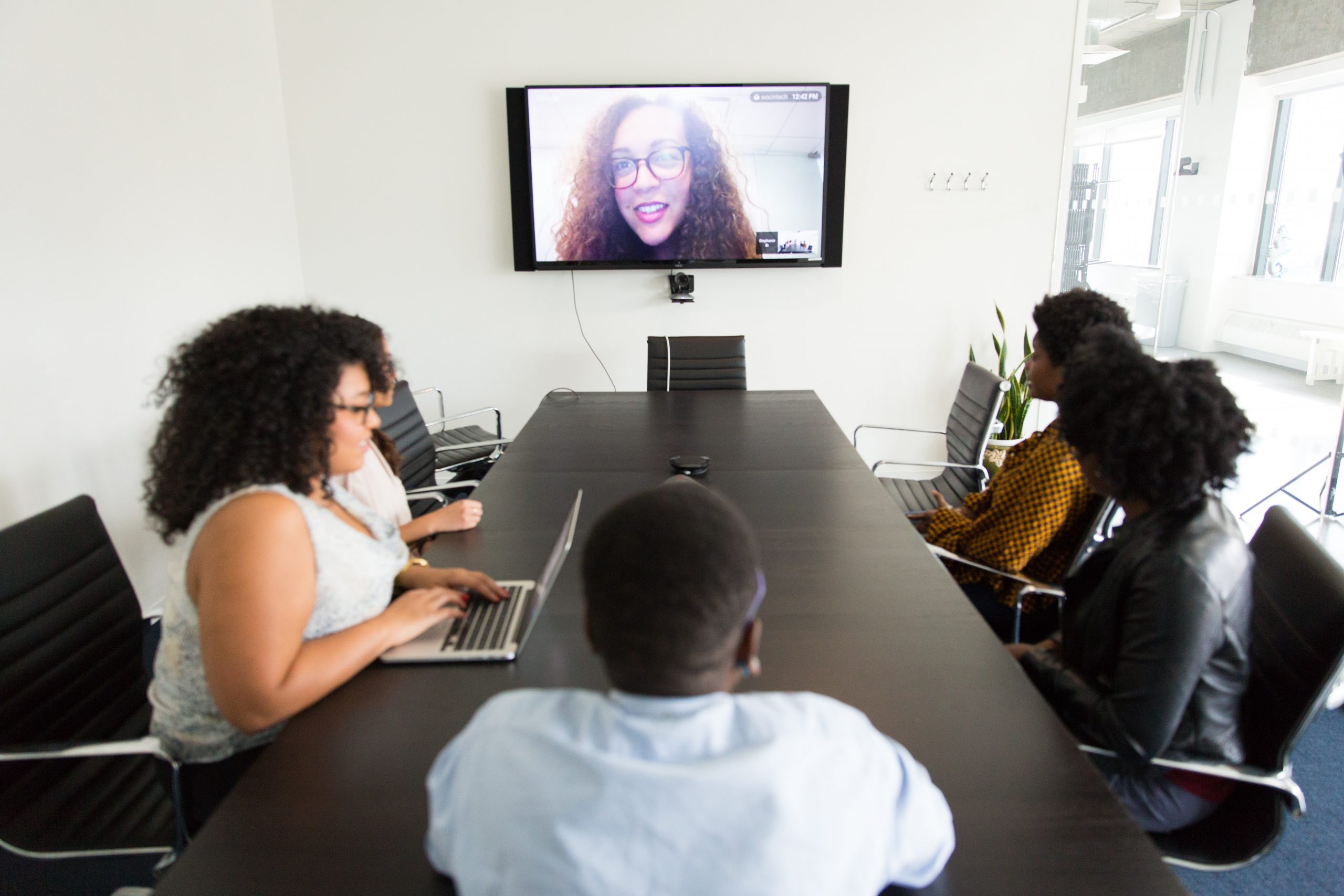 Face to Face Classroom – Local Training Centre
In normal times we run our face-to-face instructor lead training courses from
our regional centres throughout Ireland
∎ Dublin
∎ Naas
∎ Cork
∎ Limerick
∎ Galway
This is the preferred method of training for many people as it offers the full opportunity to interact with the course instructors and get the personal training questions asked and answered.
These training courses can also be run onsite at the premises of your business or organisation and tailored to meet your training needs.
Note: Due to Covid-19 Restrictions we have suspended our centre-based classroom training
We will reschedule training dates as soon as it is safe to resume in-class training
Virtual Classroom Training – Remote Learning
This training delivery method lets you attend a live online instructor-led class from the
convenience of your home, office, or other suitable location.
With Live Virtual Training (LVT) you get all the benefits of traditional classroom instruction – you can interact with the instructor and other attendees, you can follow along on the instructor's screen, with the added benefits of flexibility and convenience of virtual learning.
We offer a wide range of Microsoft Office – Virtual Training Courses.
Full details on these courses can be found by clicking here.
eLearning – Training on Demand
We can record and upload our video based training lessons and these can be accessed online through a login to our LMS (Learning Management System).
Each course is broken down into its topics and elements and a recording of the instructor performing the task or exercise using the software is made and uploaded to the LMS. The course attendee is given a username and password to access the LMS and view each course lesson at a time and location that suits them. They can review the content as many times as required to reinforce the learning.
This on demand eLearning is normally used as a backup or support to the choice of Face to Face or Virtual Classroom Training.
If you would like further details on this training facility complete our enquiry form below and we will get in touch with you to discuss your training needs.