In-House Training
We can customise or tailor any training course to suit
your training needs or requirements.
We sometimes call this In-House or In-Company Training.
Performing an in-depth Training Needs Analysis (TNA)
will help us plan your training and enable you reach
your training goals.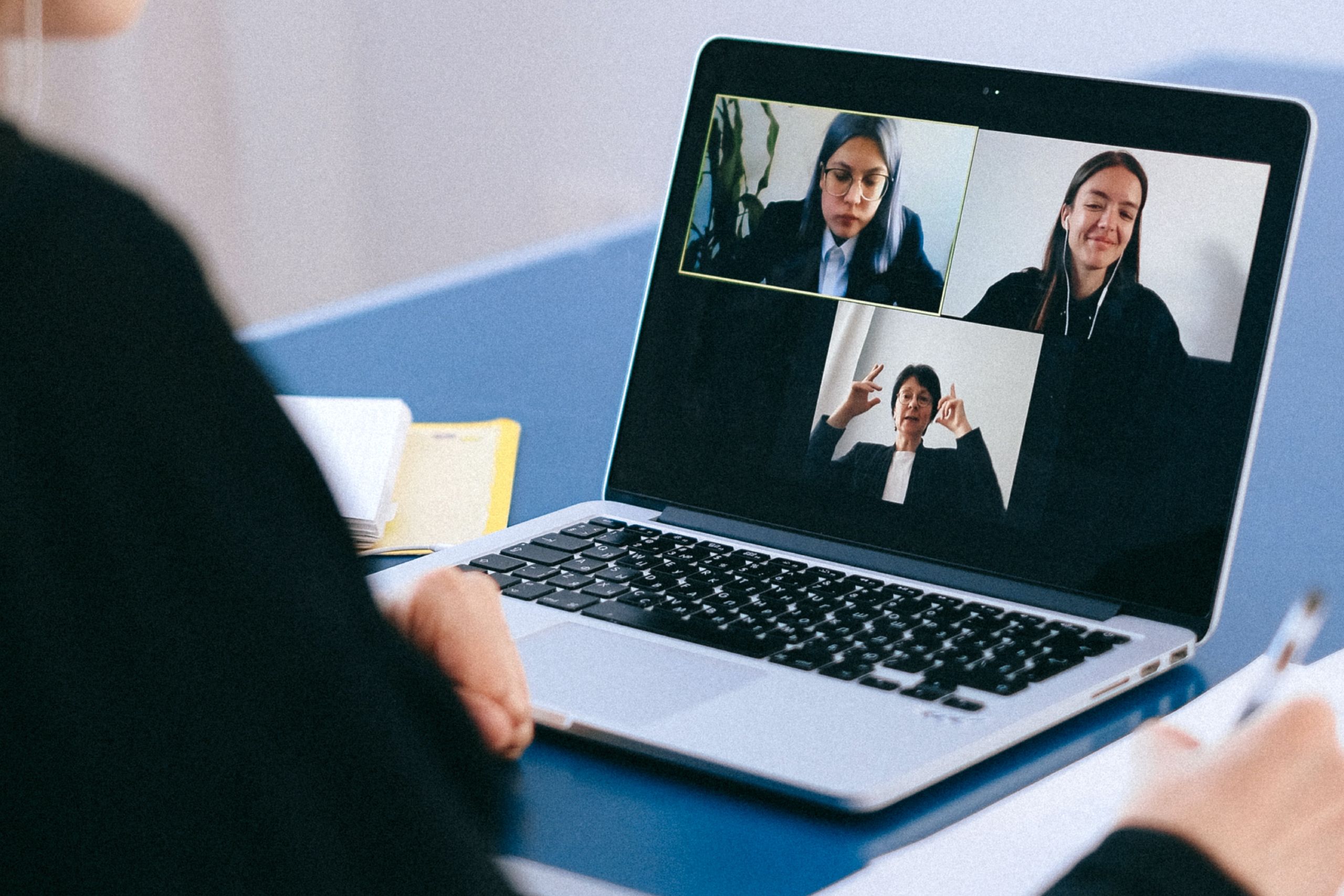 Training Delivery Options
We will then deliver a private training course
exclusive to your business or organisation through:
Live Virtual Training
Delivered online via Microsoft
Teams with an experienced instructor.
Onsite Training
Face to Face in-house training
of your group by our instructor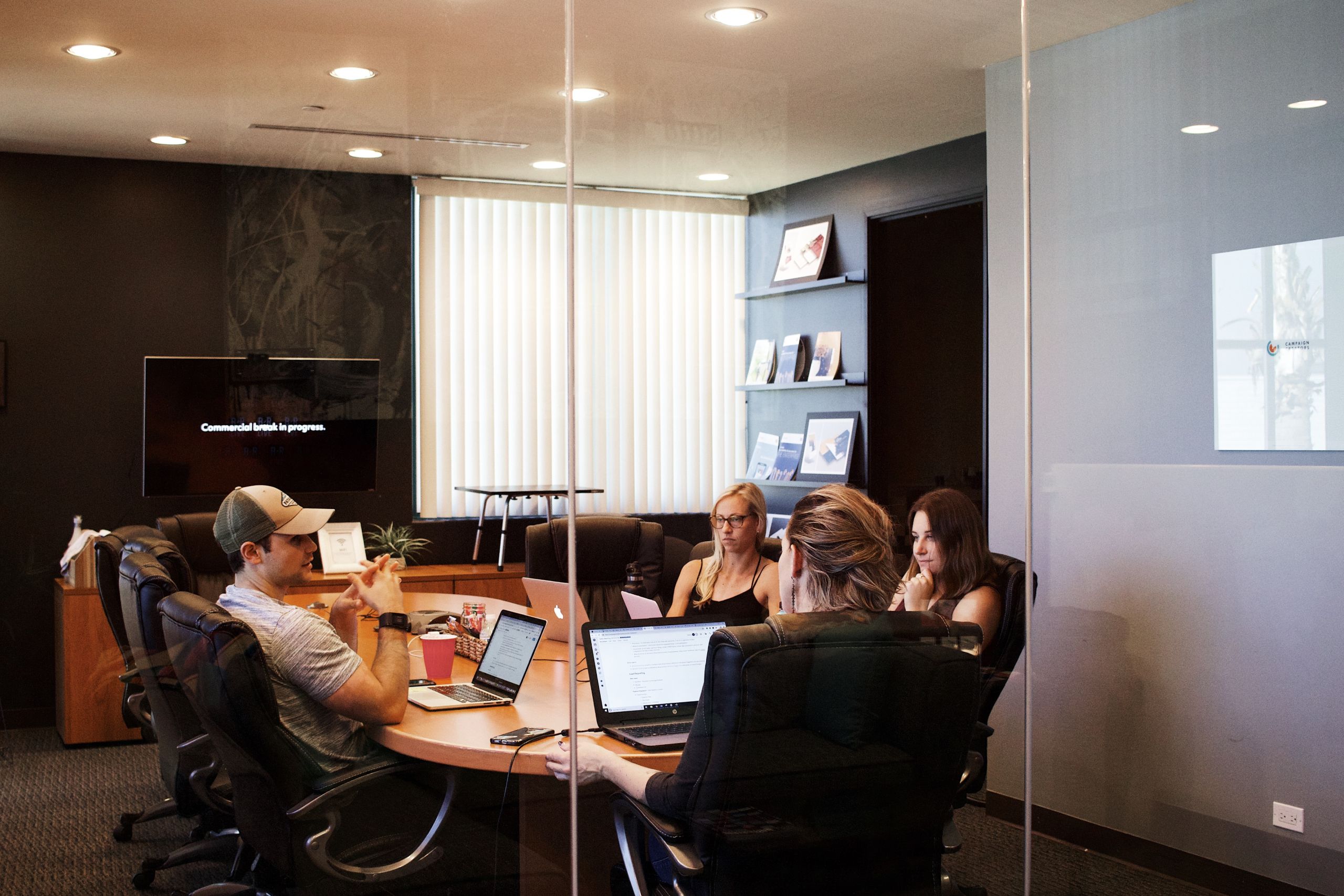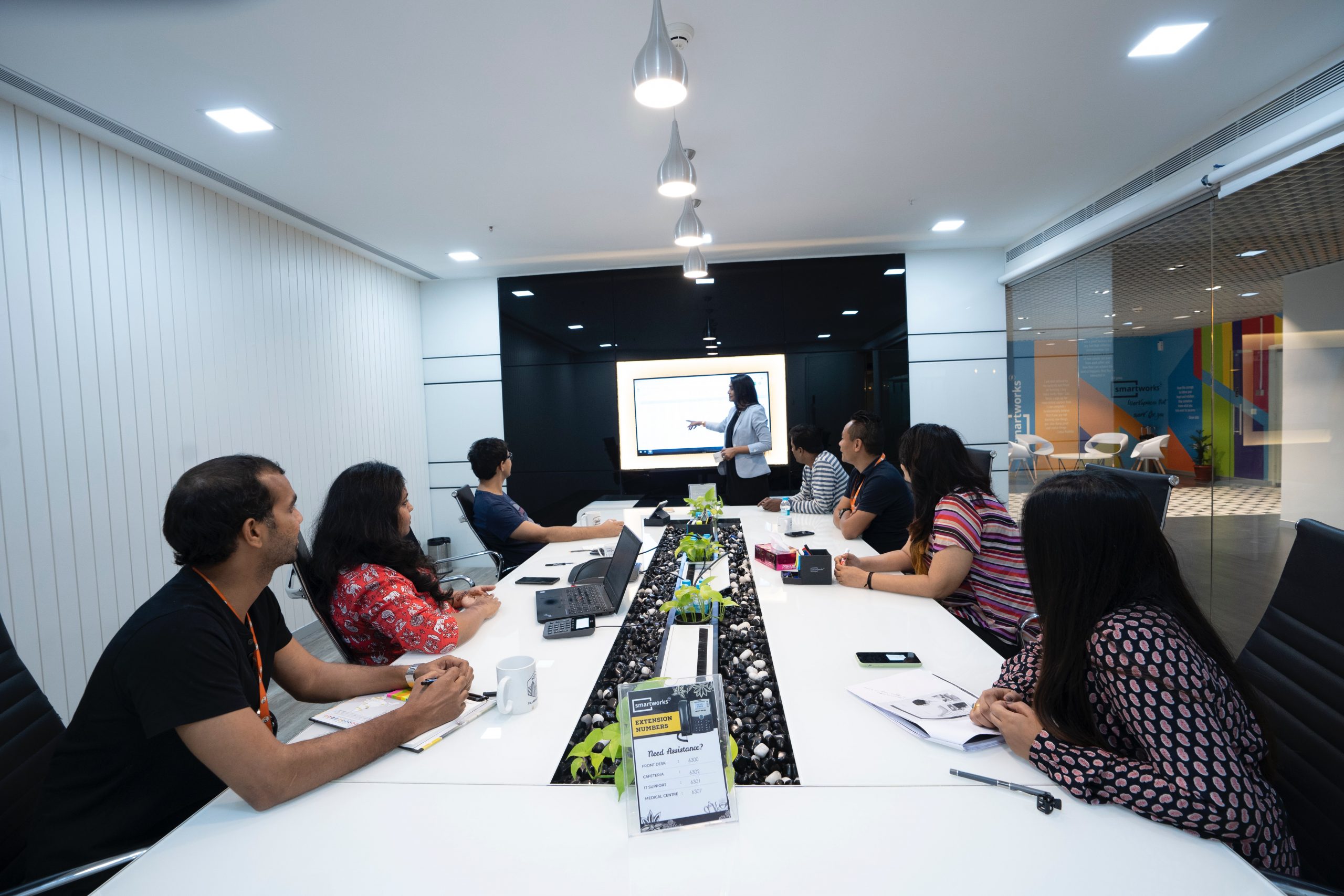 Full Training Package
At the end of the training each participant will receive
the following package:
∎ Full training manual in PDF Digital format to view at any time.
∎ Training Exercise Files to practice with.
∎ Access to Video recordings of the Virtual Training Session.
∎ Certificate of Training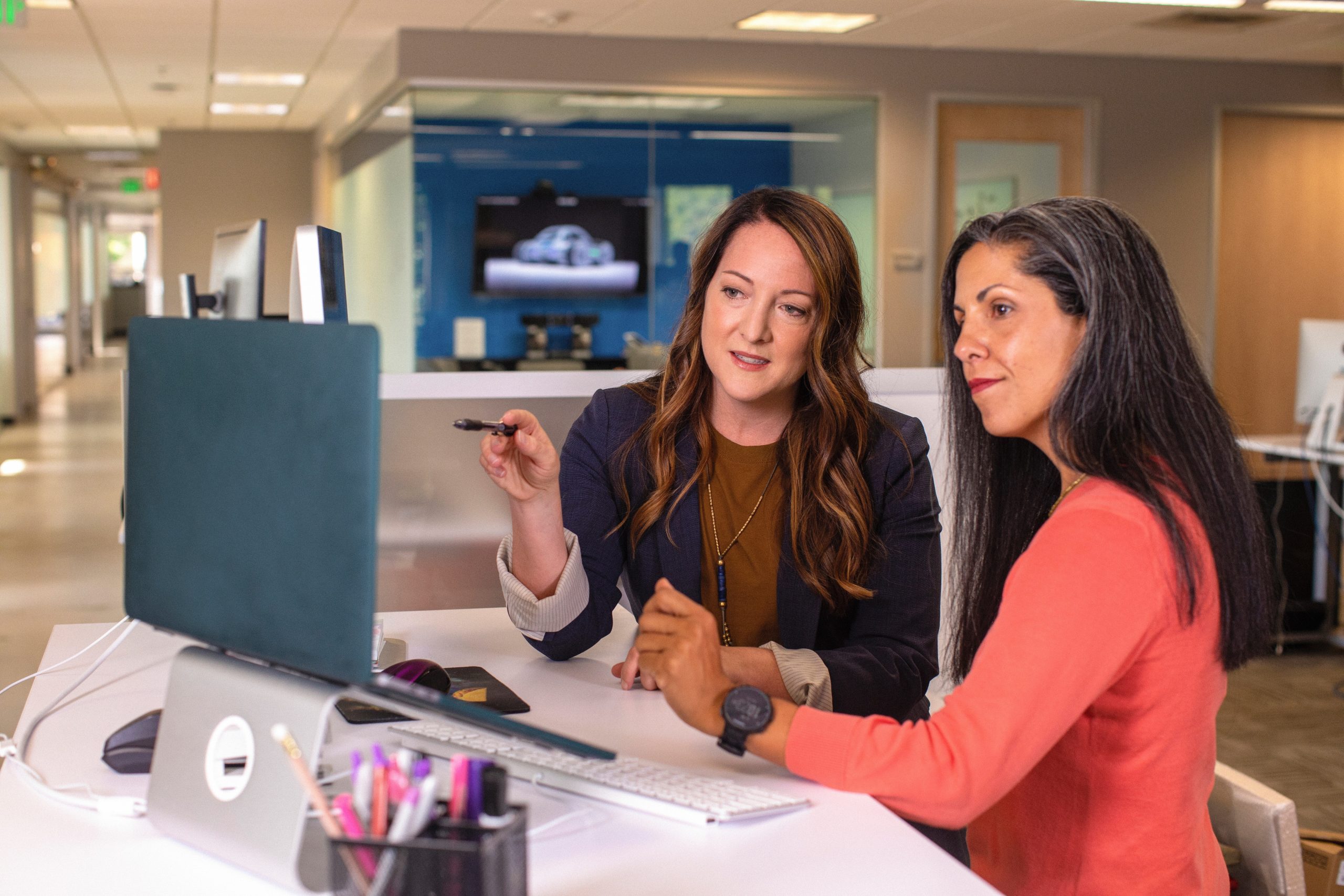 One to One Training or Support
We can provide your business with one to one
Training and support.
This can be delivered in a live training consultancy
using Microsoft Teams.
Sometimes you need some assistance or a helping
hand to complete a task or job given to you.
Especially in the current Covid-19 restrictions.