Virtual Training Courses
Today's businesses and organisations are under extreme day to day pressure due to Covid-19 issues. In response to this we are offering a range of 3 to 6 hour online virtual training courses and 1 hour one to one coaching sessions.
The sessions are specifically designed to help support our clients and their teams, as they work from home or transition back into the workplace.
Each session is delivered using Microsoft Teams in a collaborative online training format and led by an experienced trainer.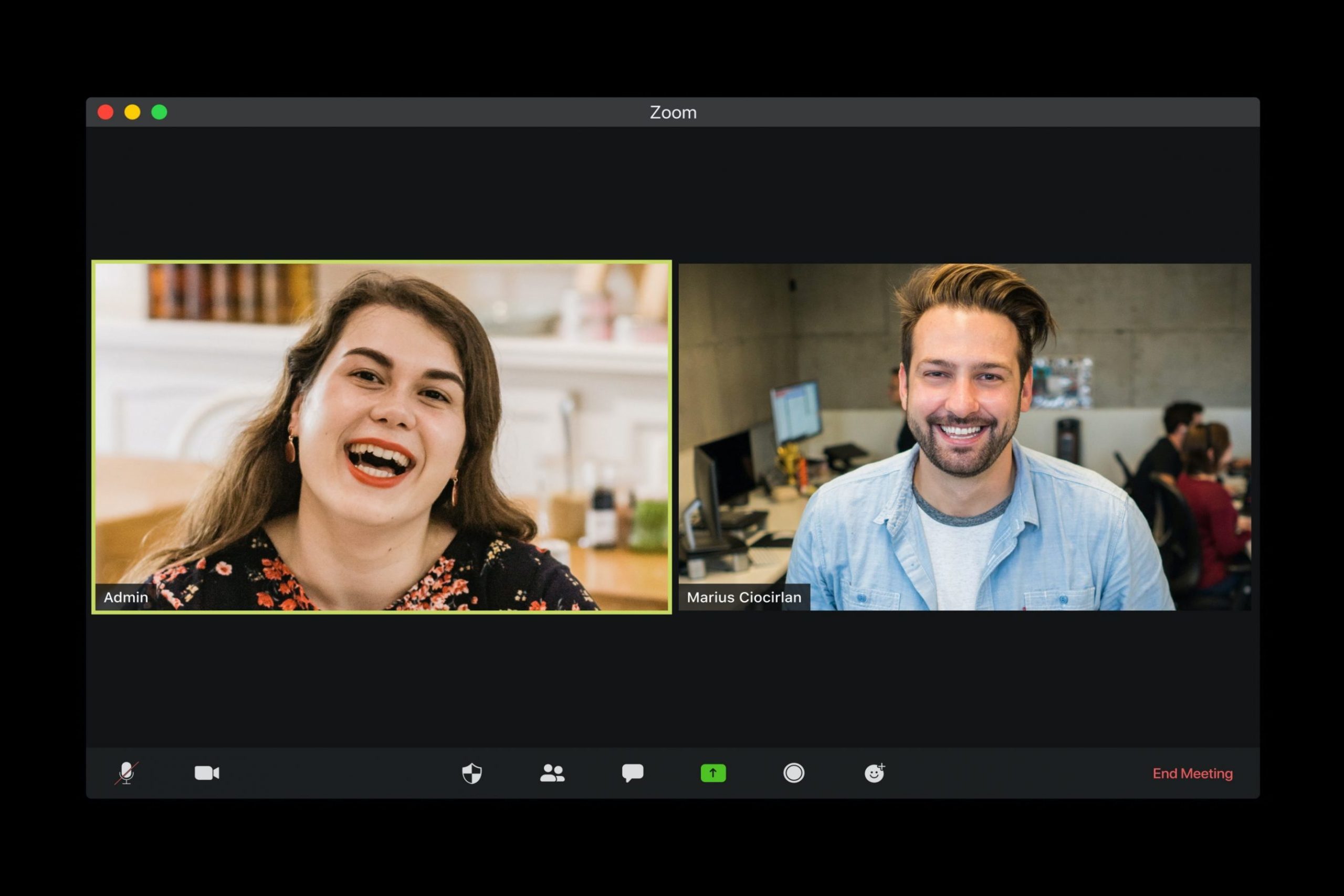 Full Virtual Training Package
All Virtual Training Course attendees receive a training package including :
∎ Live Training Course given by experience tutor via Teams
∎ Training Manual, Exercise Files and Course Video Recordings via LMS
∎ 12 Months Post Training Support
∎ Certificate of Training
Live Video Recording of Training Course
∎ Full Course is recorded through Microsoft Teams.
∎ Number of video recordings each covering a course topic.
∎ Accessed any time through in-house LMS (Learning Management System)
Microsoft Office - Virtual Training Courses
∎ Microsoft Excel                    Learn More
∎ Microsoft PowerPoint        Learn More 
∎ Microsoft Word                   Learn More
∎ Microsoft Access                  Learn More
∎ Microsoft Outlook               Learn More
∎ Microsoft Teams                  Learn More